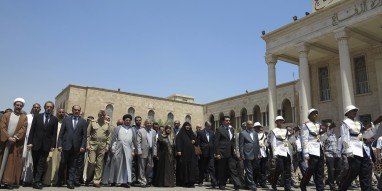 As another deadly day of bombings hit Iraq, political leaders traded blame but not solutions.
The leader of Iraq's push for oil sector transparency discusses Iraq's latest EITI report, as well as the challenges of integrating Kurdistan into the process.

The former national security adviser to President Obama calls for a U.S. policy shift that would embrace Iraqi Kurdistan's oil deals.